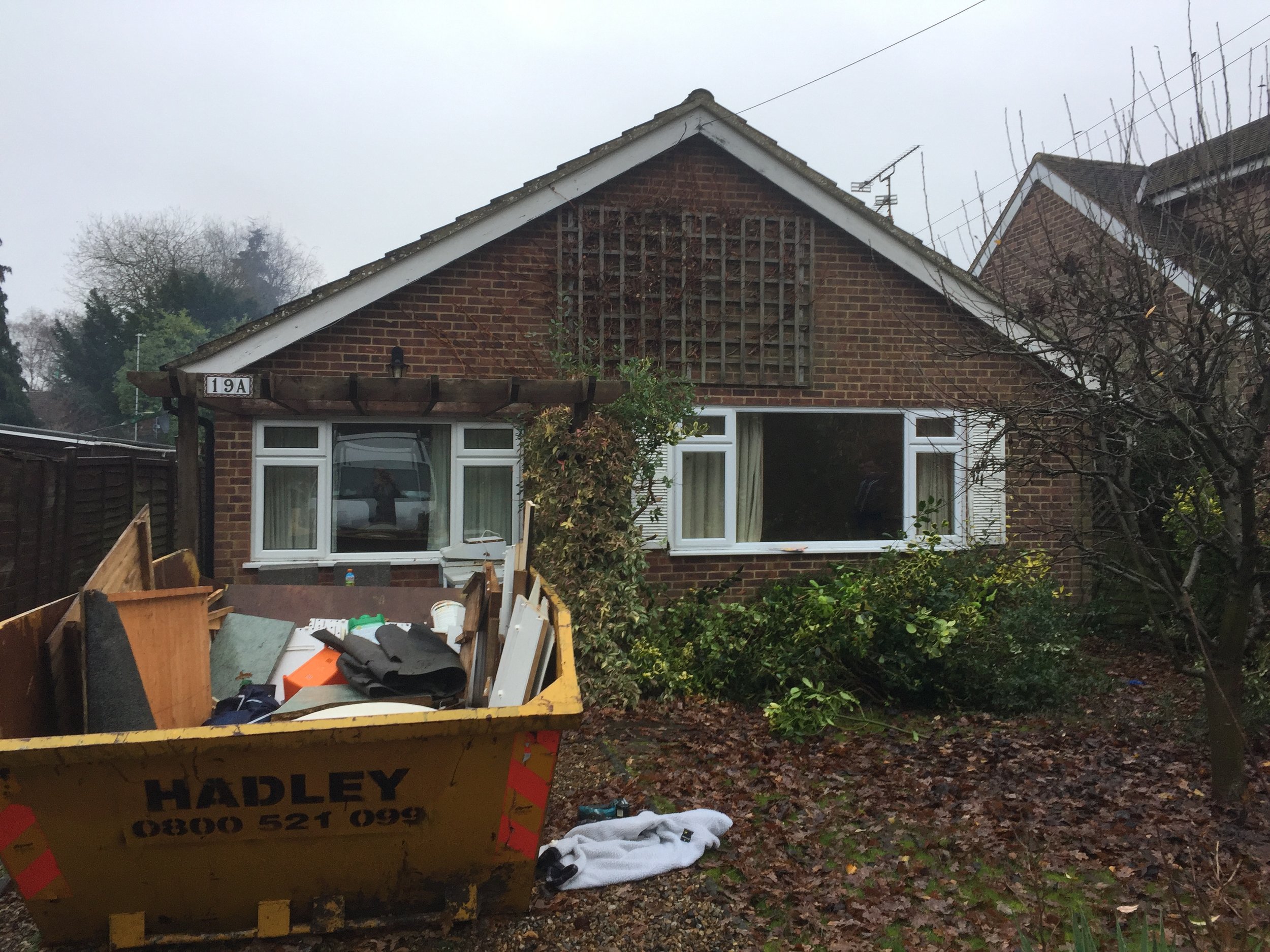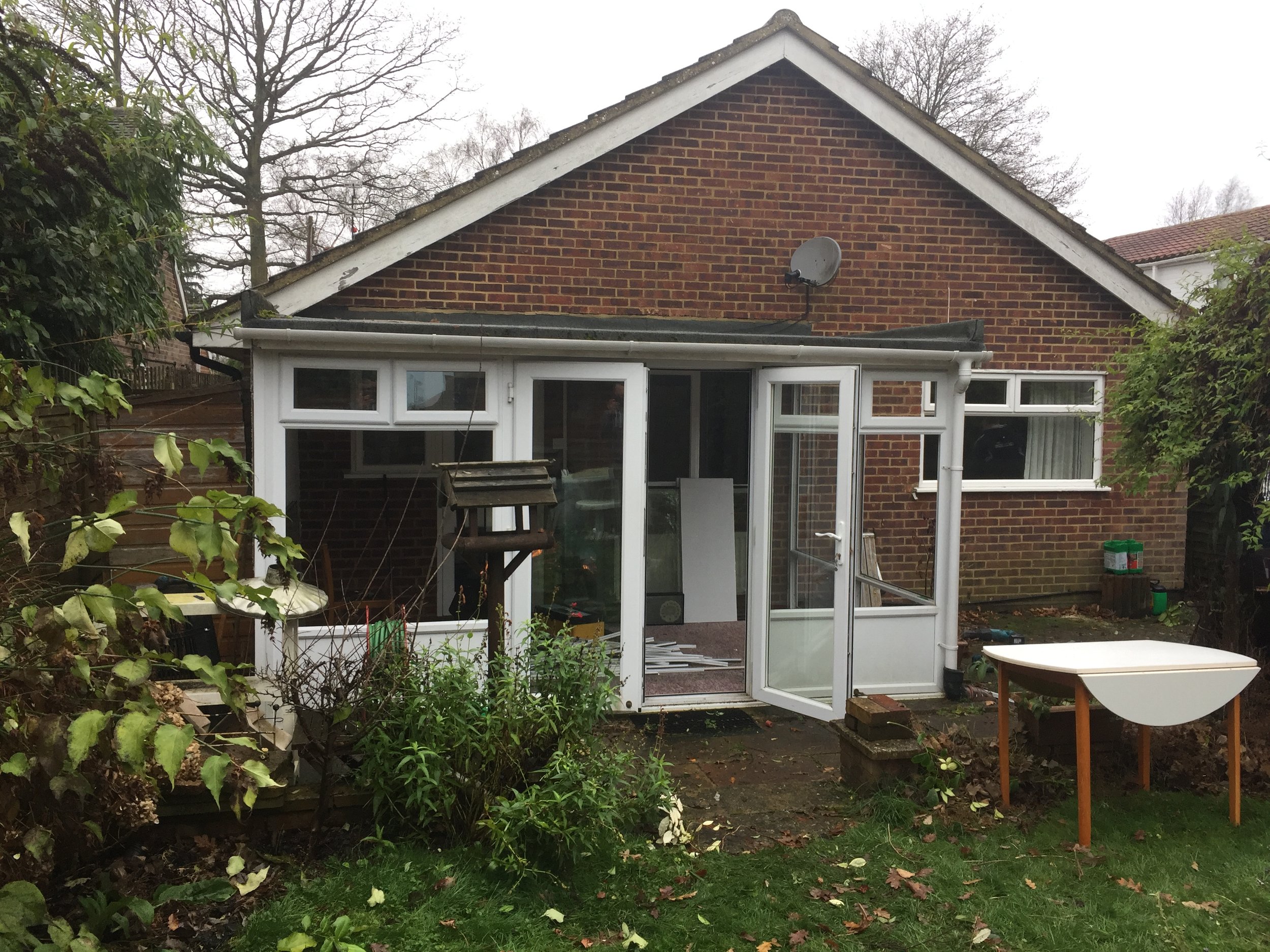 Pine Drive, Finchamstead
What originally started out as a tierd 2 bedroom detached bungalow has now been completely renovated into a 4 bedroom modern detached house.
Wixes Piece, Ashbury
A stunning, rear single storey extension with a large glass roof. We combined the build with a neat and considered hard landscaping project to finish of garden.
Salisbury road, Broughton
We seamlessly joined this large, rear, single storey extension with the existing house. Complete with large timber bi fold doors and a beautiful glass skylight.
Sussex Lane, SPEncers Wood
We transformed this detached cottage with a double storey side extension incorporating 2 large en suite bedrooms, a living room and a double garage.
wESTBURY LANE, pURLEY ON tHAMES
We completed double storey side extensions on this beautiful detached home. Internal & external refurbishments to modernise the property were also carried out.
Reading Road, Burghfield
A total exterior property transformation complete with double storey side extension, new rendered front and bespoke decorative brickwork.
Finchampstead, Wokingham
A total garden garden overhaul. Using some of the finest building materials we created this stunning garden oasis, complete with a large bespoke pergola.
School Lane, Windlesham
A brand new detached property build from the ground up. From design phase through to completion. This property is still in progress and is due for completion Autumn 2018.